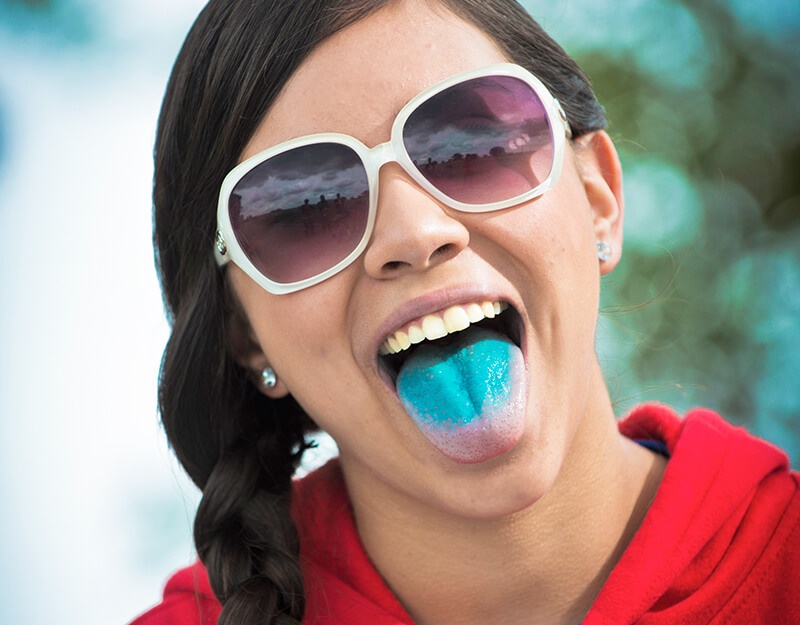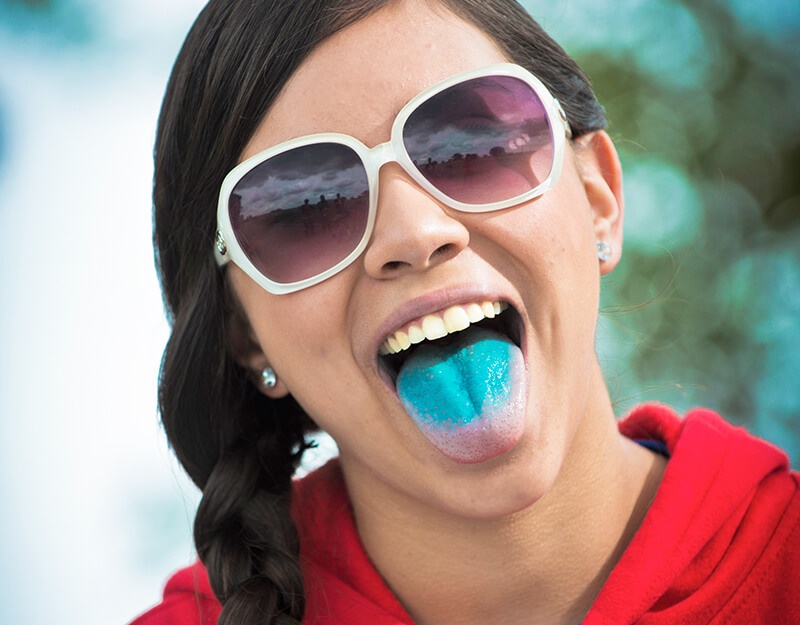 Creates an appealing Colorful Frozen Experience
Whether in a convenience store, in an amusement park restaurant, colorful slush and granita machines are eye-candy that never fail to attract a crowd!
Slush/ granita drinks last long, they are not messy and make for the coolest multi-colored drinks and colored tongues competitions.
No surprise they are all the hype amongst the Generation Z.