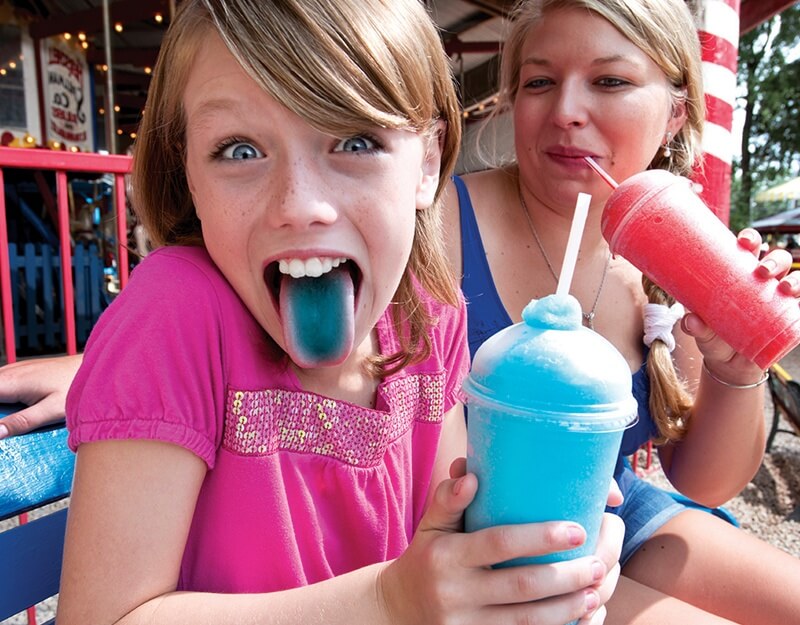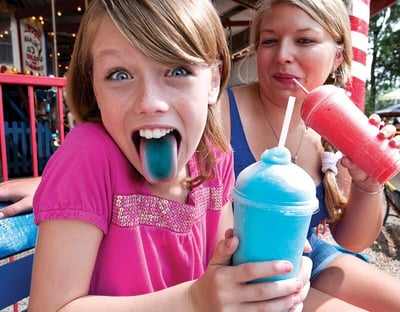 What makes frozen drinks a hit with customers?
Frozen drinks aren't found in most stores, and can't be made at home without expensive specialized equipment. That makes them great novelties for hot summer days, special occasions, or just normal days when you want something refreshing to enjoy during your downtime.
Believe it or not, frozen beverages are even popular in the winter, when malls and theaters are simultaneously overheated and filled with customers that are bundled up to guard against the cold outside.
They also don't get watered down as they get warmer, since the water in a frozen drink is mixed with the syrup directly before it's frozen. That means customers can enjoy their flavor longer than they can with traditional iced fountain drinks.