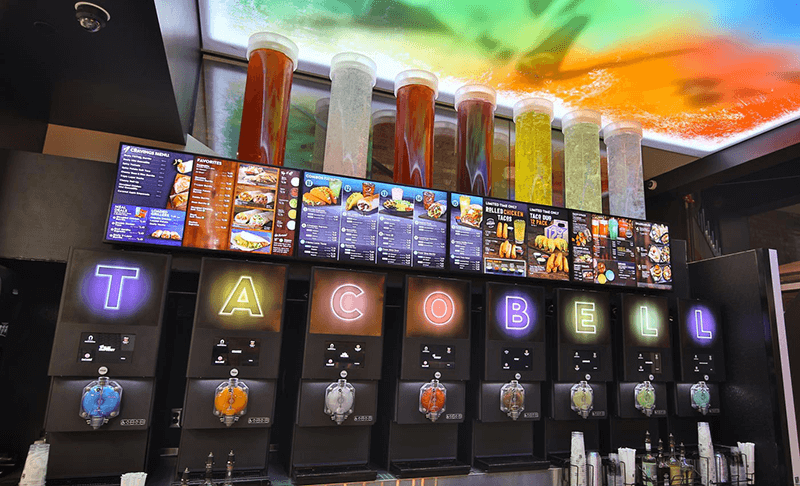 1. Profitability through high frozen beverage margins
Commercial frozen drink dispensers require minimal ingredients and have the potential to create a highly profitable product offering. Slush and granita drinks are primarily comprised of water, cutting costs on more expensive ingredients, such as dairy products.
Frozen carbonated drinks provide even higher profits as they are comprised of 40% water, 50% CO2 and 10% syrup.
The simple ingredients that go into preparing frozen beverages allow your quick serve restaurant to achieve gross profits of up to 80%.