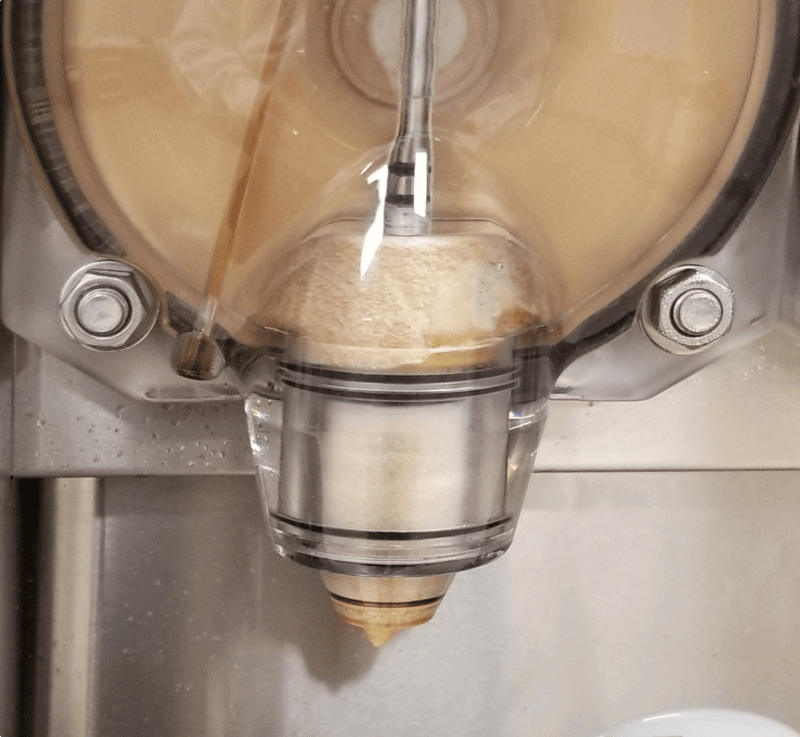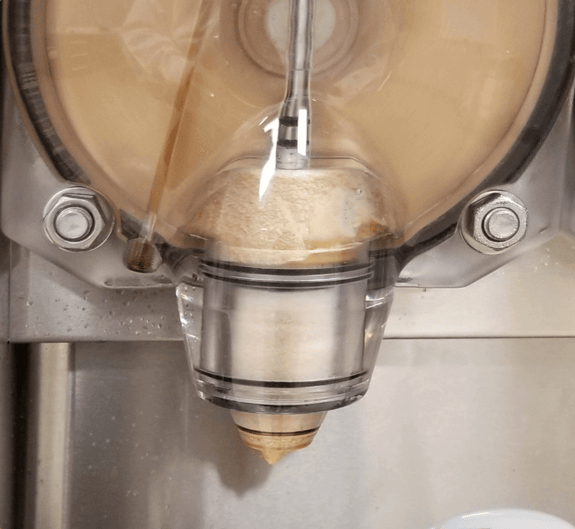 A dispenser that pays for itself
Add a new twist to your customer's favorite drinks. The Nitro-infused frozen beverage dispenser will transform any drink into something that's both rich in flavor and sweet.
Nitro-infused frozen beverages don't just taste great; they are also highly profitable. The margins on them are up to double that of canned drinks, which means you will be able to offer a unique product and charge more for it. And because it's a higher-margin product, it will take less sales volume to reach your break-even point.
If you're looking for a way to boost your profits and make your customers happy, nitro-infused frozen beverages are the way to go. Since the payback period on these dispensers is less than a year, you can be sure that your investment will quickly pay off.