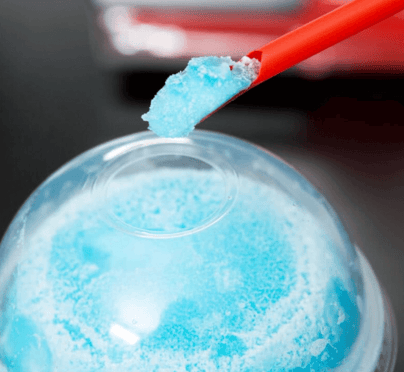 Since 1996, Frozen Beverage Dispensers (FBD) has been based in San Antonio, TX. At FBD we design and manufacture the most innovative frozen beverage dispensers. Our customers represent a variety of business markets, including convenience stores, quick-service restaurants, movie theaters, military bases and theme parks to name a few. Some of the best known global brands depend on FBD for their frozen beverage dispenser needs. FBD global category leadership demanded expanding operations in Asia to provide manufacturing and customer support for our Asia-Pacific customers and beyond.
As FBD continues to grow we continue to expand our product line and innovate as an organization. We recently redesigned our website and gave it a fresh new look with additional features that provide visitors an easy, interactive way to learn about FBD's services and solutions.
Set up a profitable frozen program, specific to your unique needs. Start Your Frozen Program
We are so proud to introduce a new feature on our website –the Ice Sage Blog! This series of blogs and videos will acquaint you with the FBD family and give you insight into some of the industry's best kept secrets for success. The beverage industry is evolving rapidly and we want to help you stay on top of new trends and innovations that we are sure will meet a variety of your business needs. We value your feedback and hope that you enjoy the new and exciting facet of FBD.